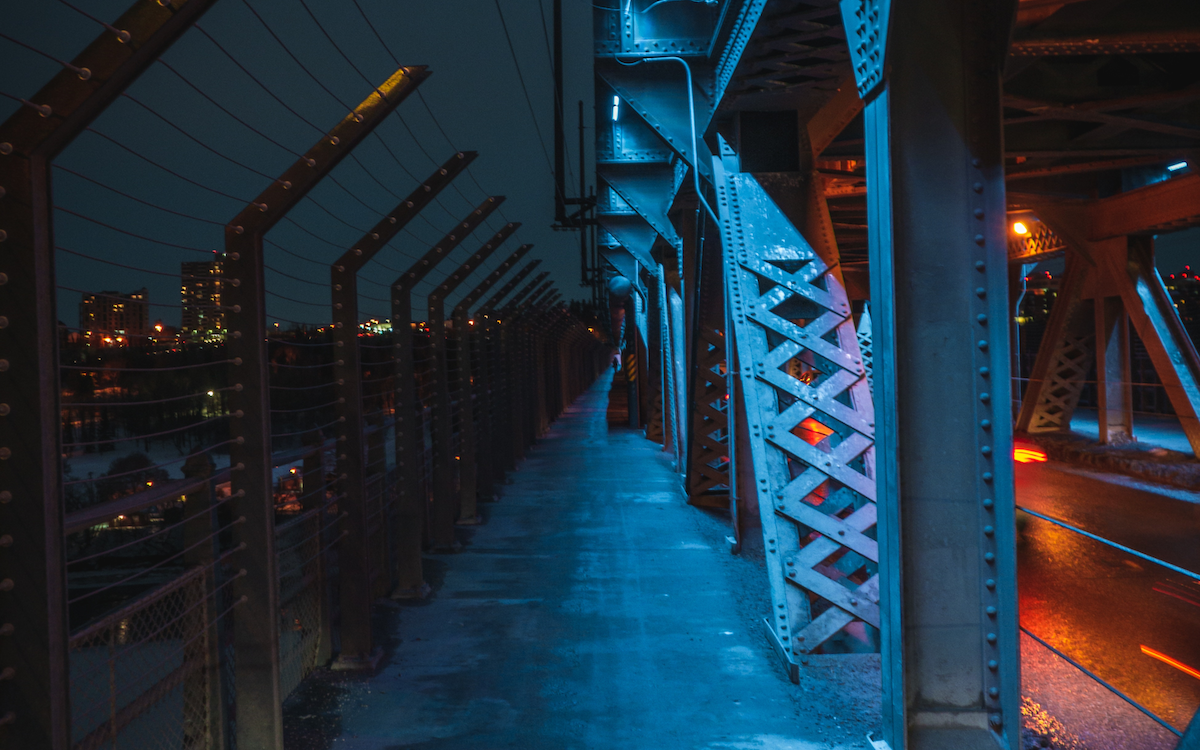 YOUR SINGLE GATEWAY TO INFORMATION AND BUSINESS OPPORTUNITIES IN EUROPEAN CYBERSECURITY & PRIVACY RESEARCH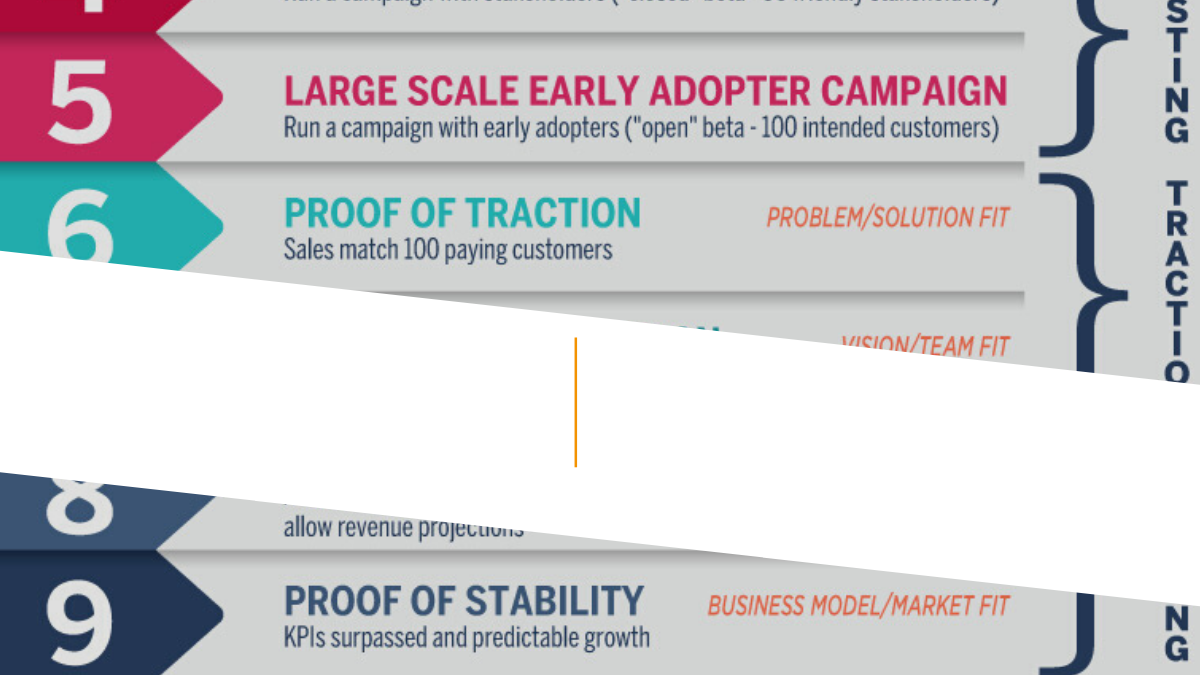 WEBINAR | 2 April 2020 - 11 AM CET
"
"

Using Big Data and Data Analytics for strategic insights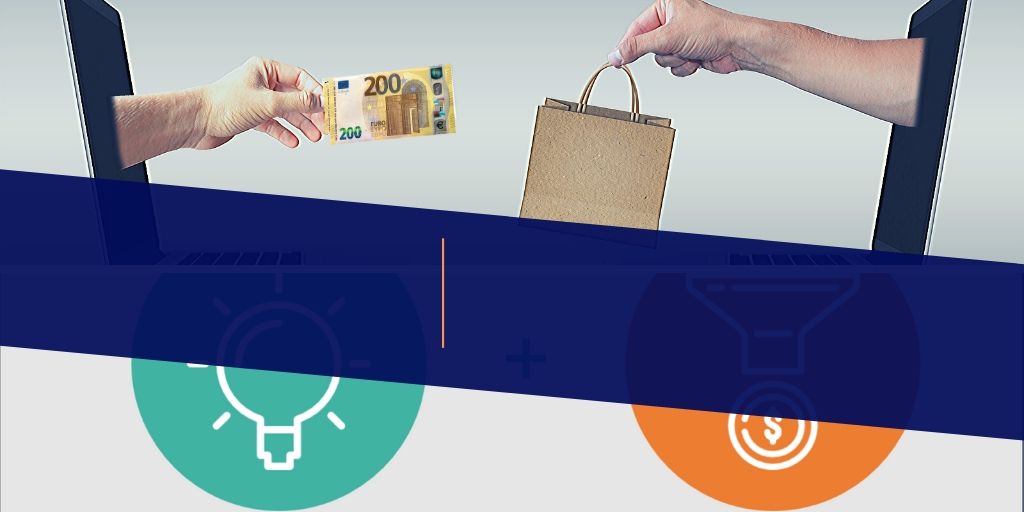 WEBINAR I 11 March 2020, 11 AM
From research to market: promising outputs are not enough!
"
"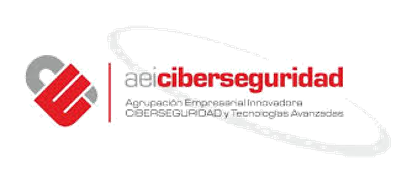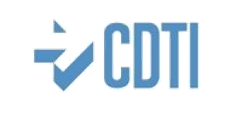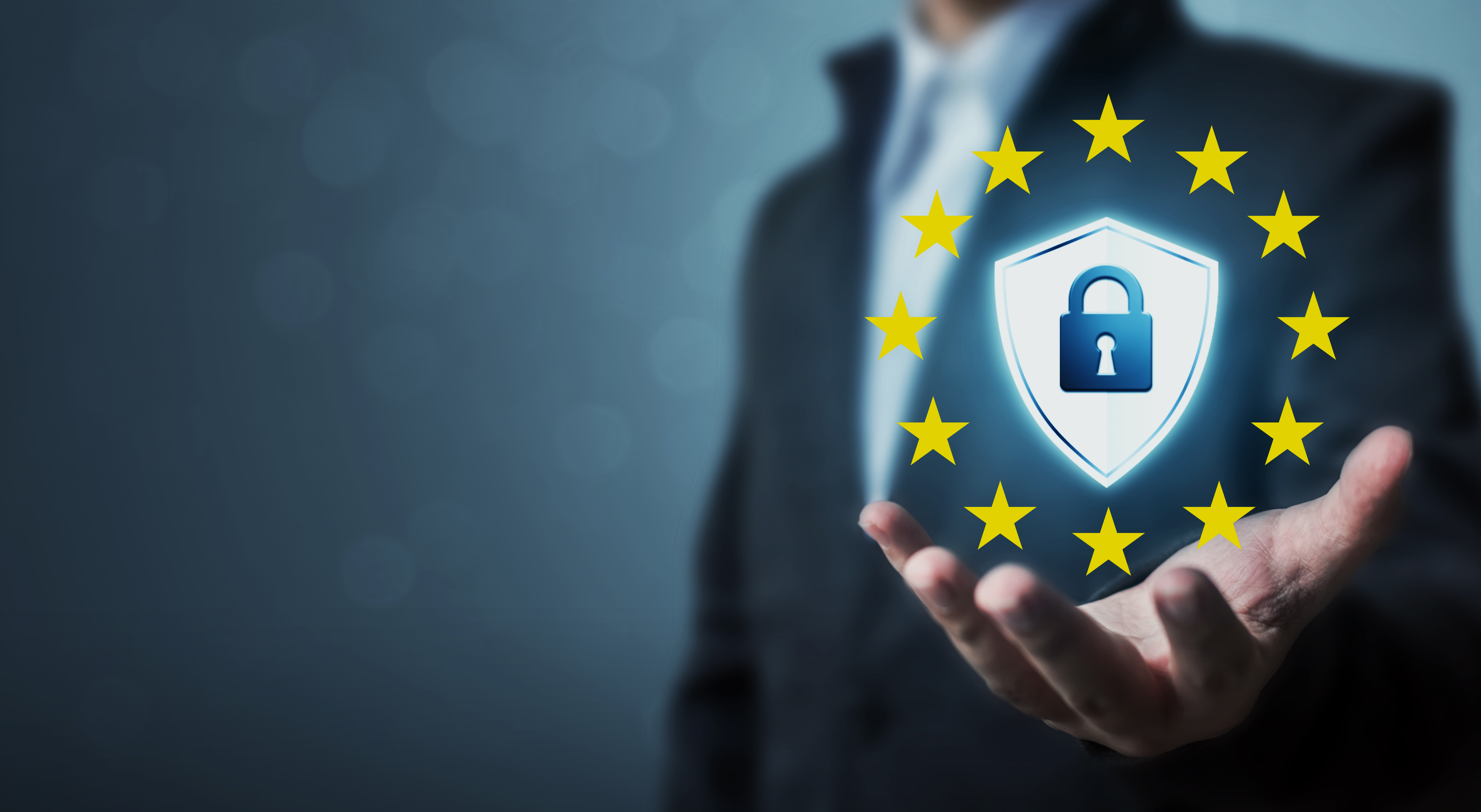 The GDPR Temperature Tool
Improving the GDPR compliance posture of SMEs
A free online tool helping small businesses understand their risk of GDPR-related sanctions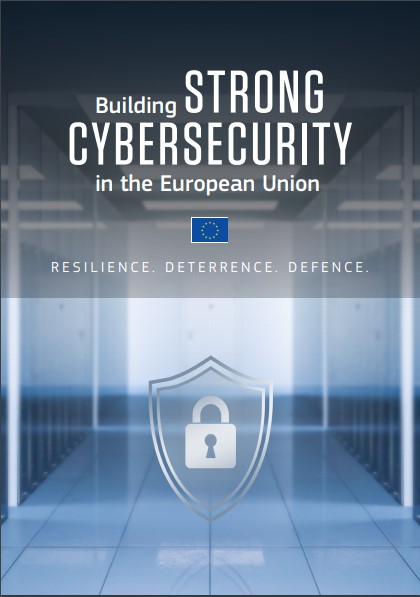 The European Union and the EU Member States are building the necessary cybersecurity culture and capabilities to resist and counteract the very real and ever-changing cyber threats and cyber-attacks.


The European Union stands ready to take up the challenges of tomorrow.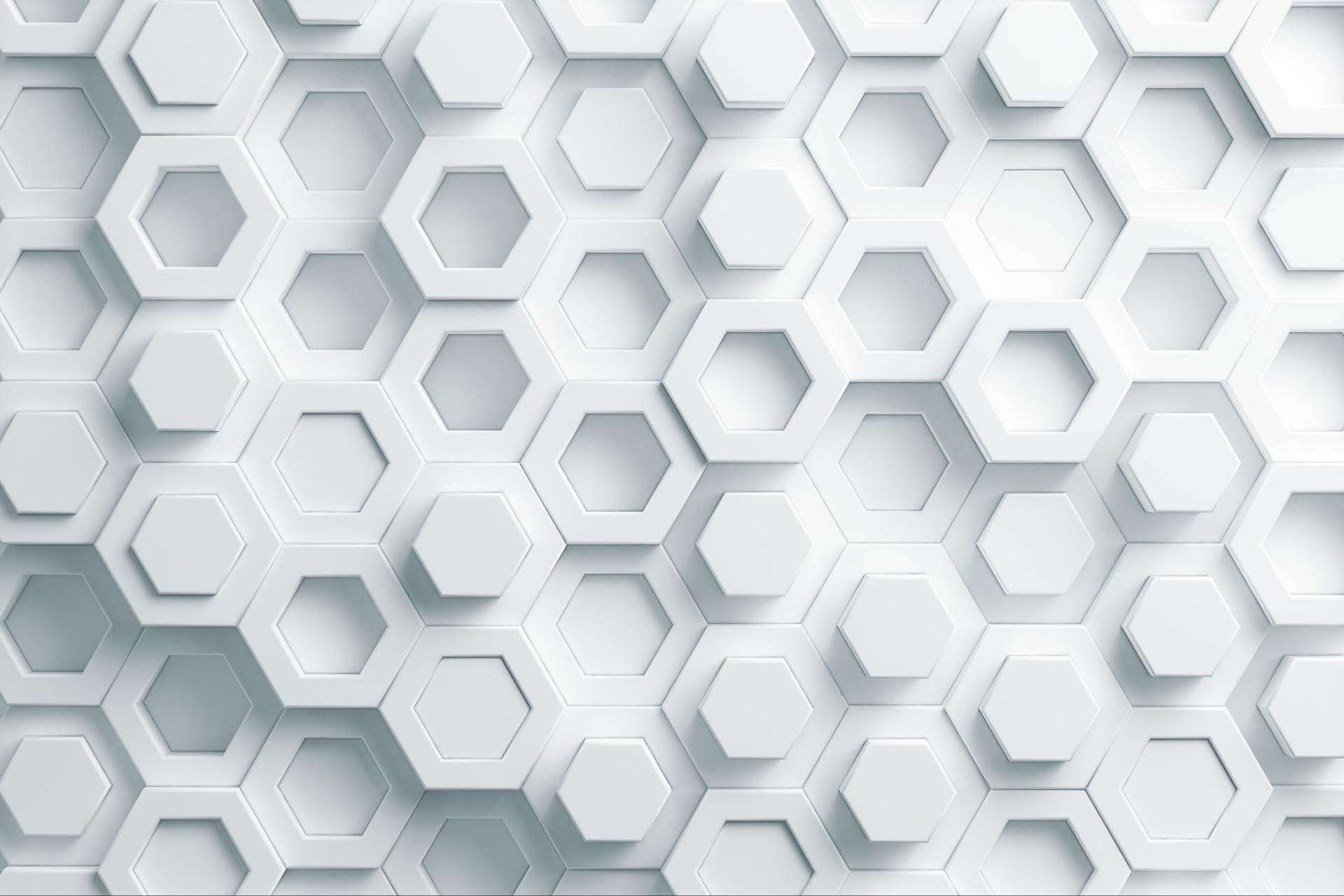 With 150 projects currently added to the radar, make sure your project is there. If your project is there then update us on your status and ranking.
THE EUROPEAN PROJECT RADAR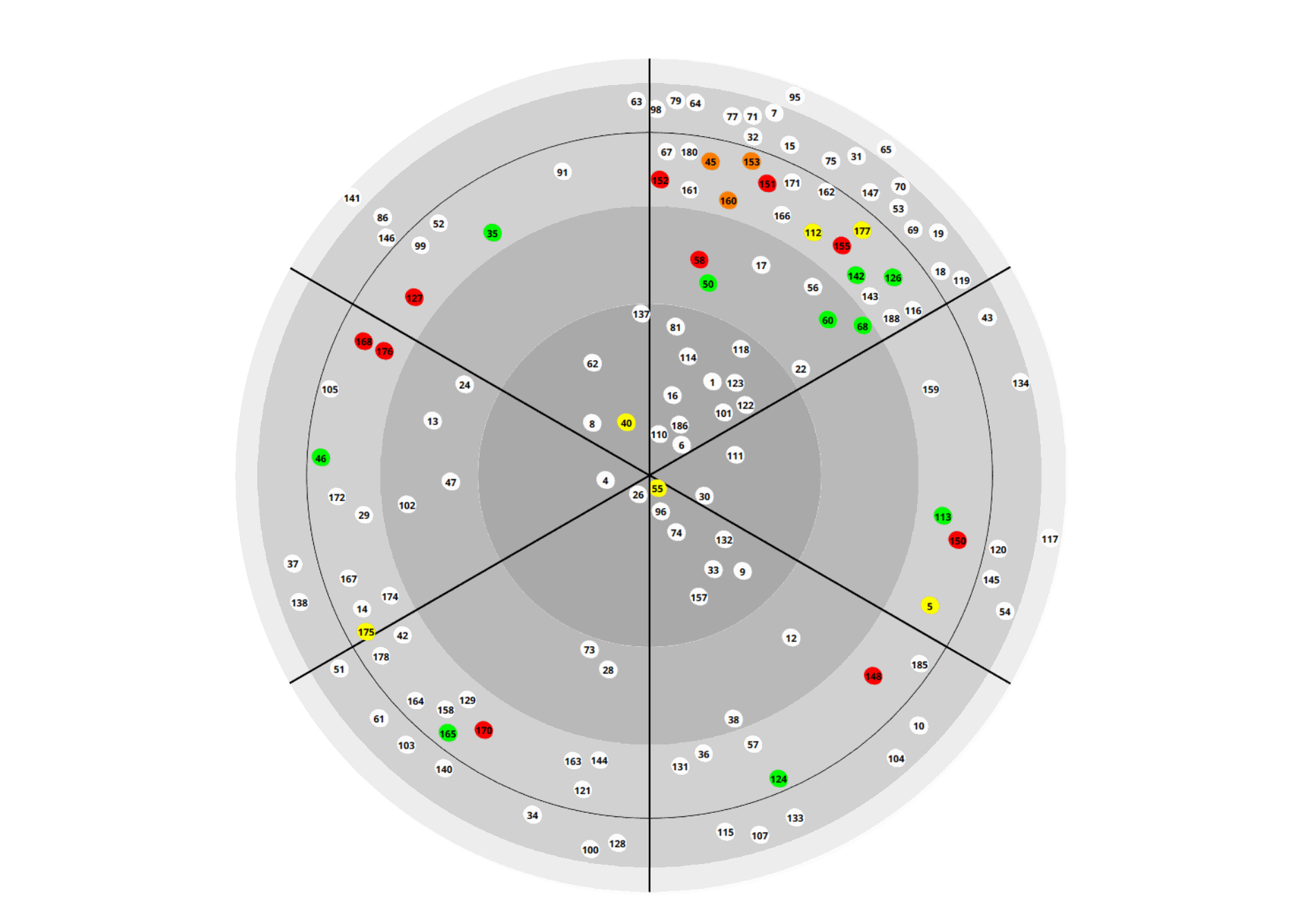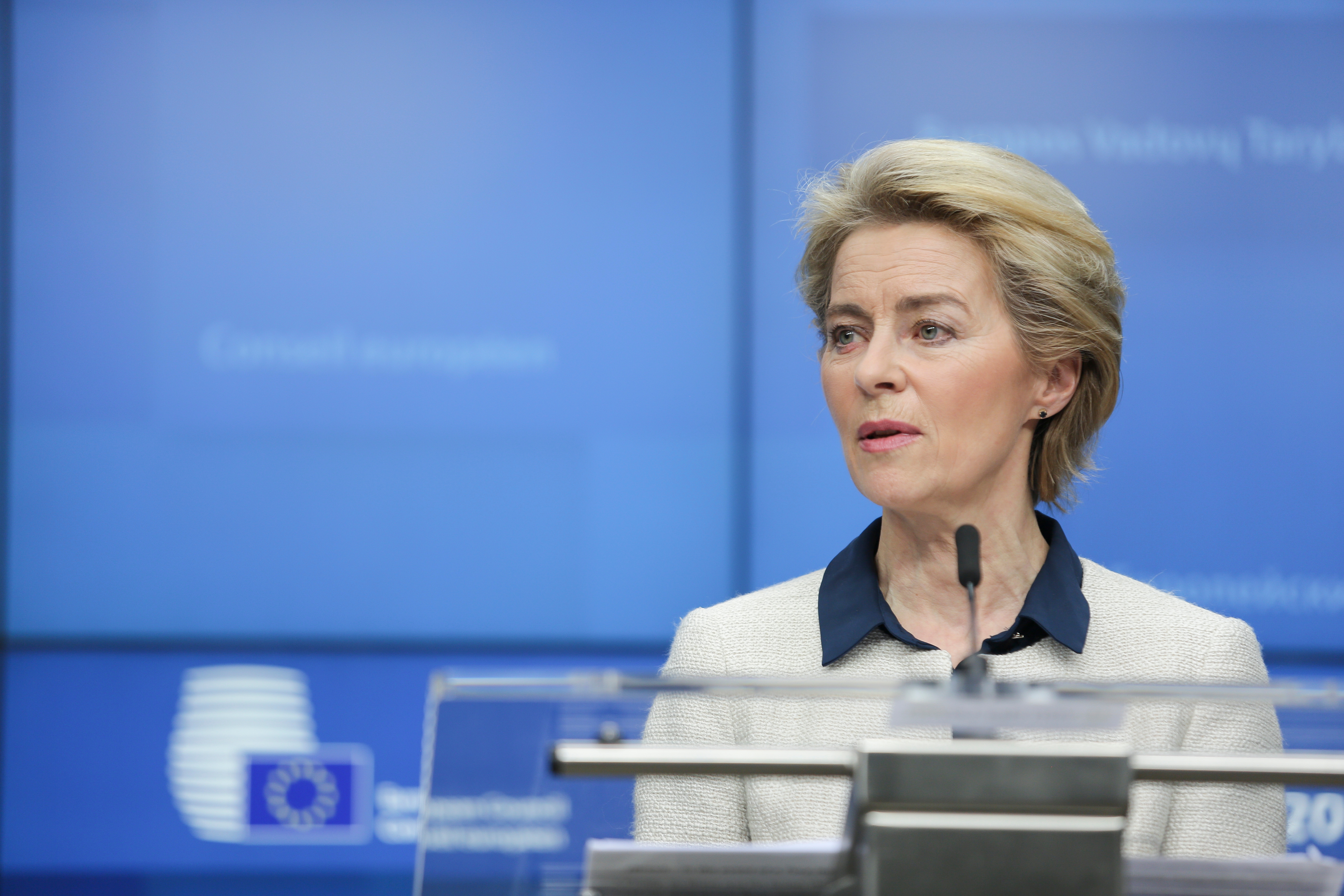 EC President Ursula von der Leyen, highlights the importance of protection of personal data as one of the pillars in shaping Europe's new data strategy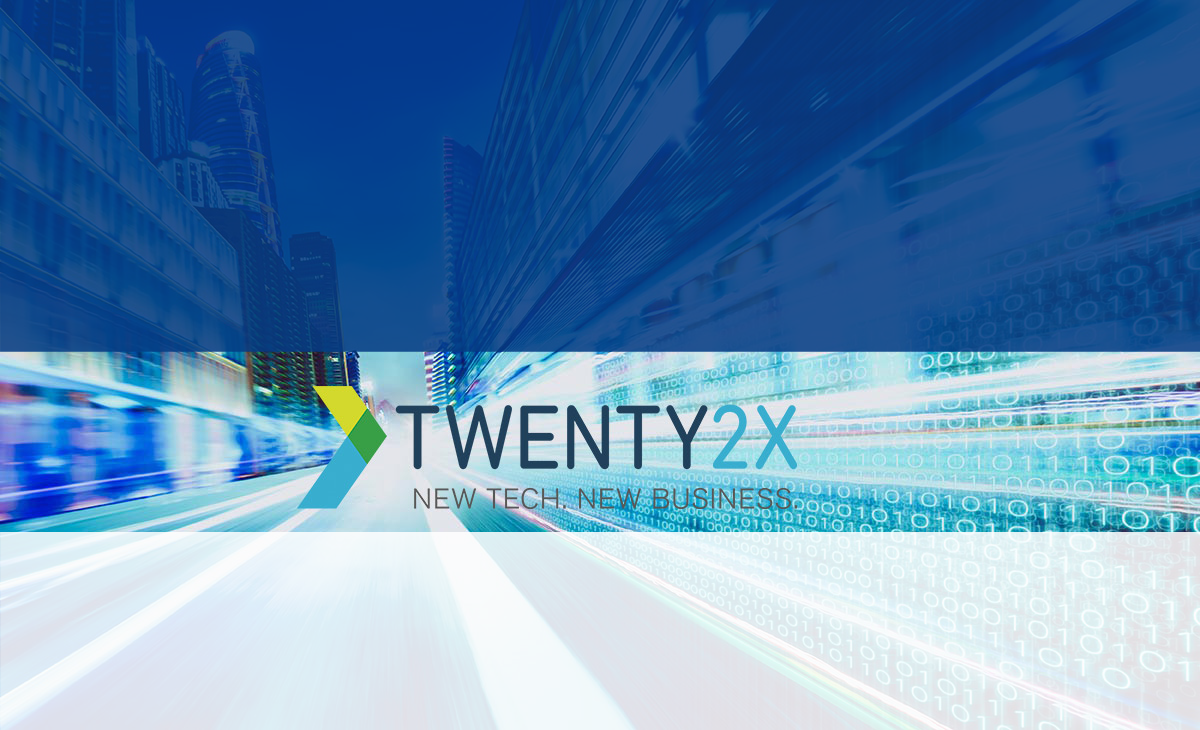 NEW DATE: 9 to 11 March 2021 | Hannover, Germany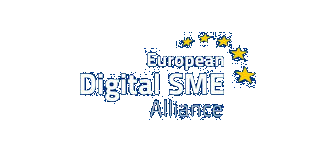 Join Europe's first tech expo for SMEs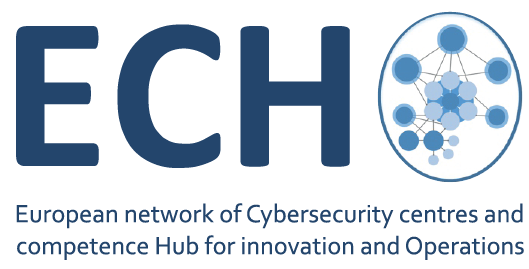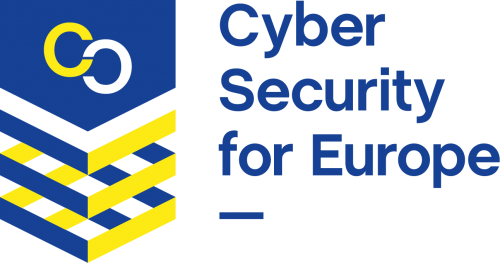 will not take place in 2020