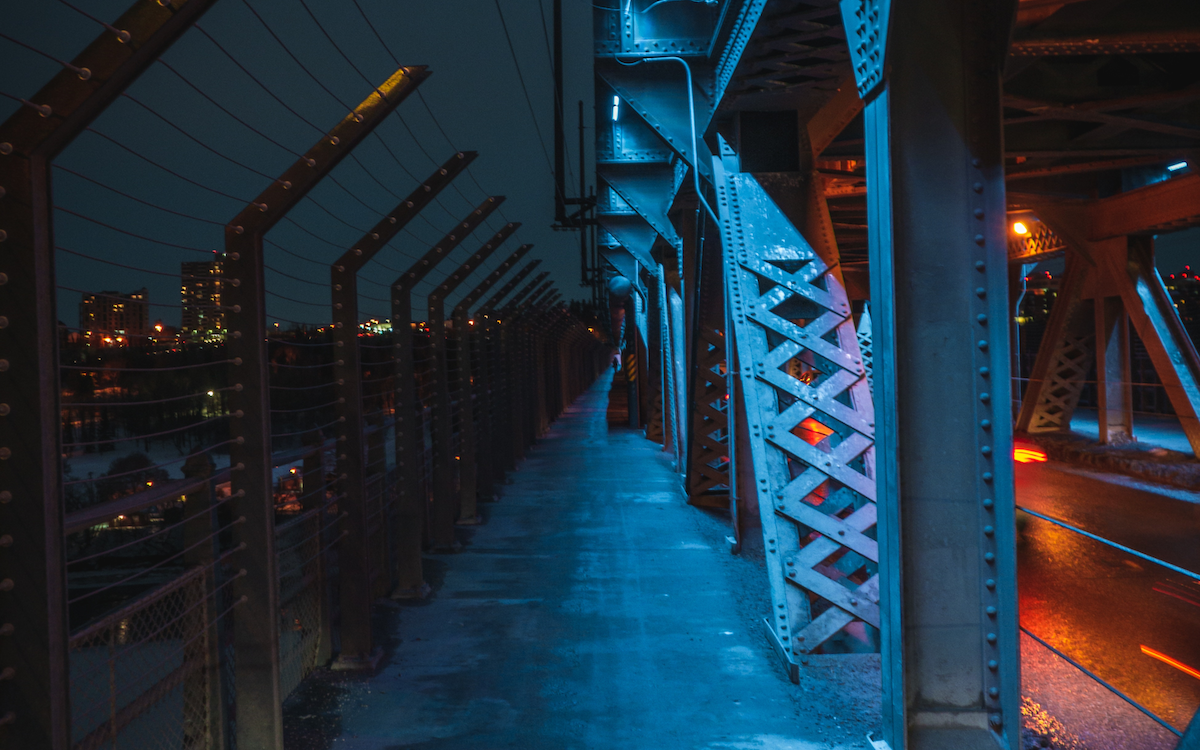 YOUR SINGLE GATEWAY TO INFORMATION AND BUSINESS OPPORTUNITIES IN EUROPEAN CYBERSECURITY & PRIVACY RESEARCH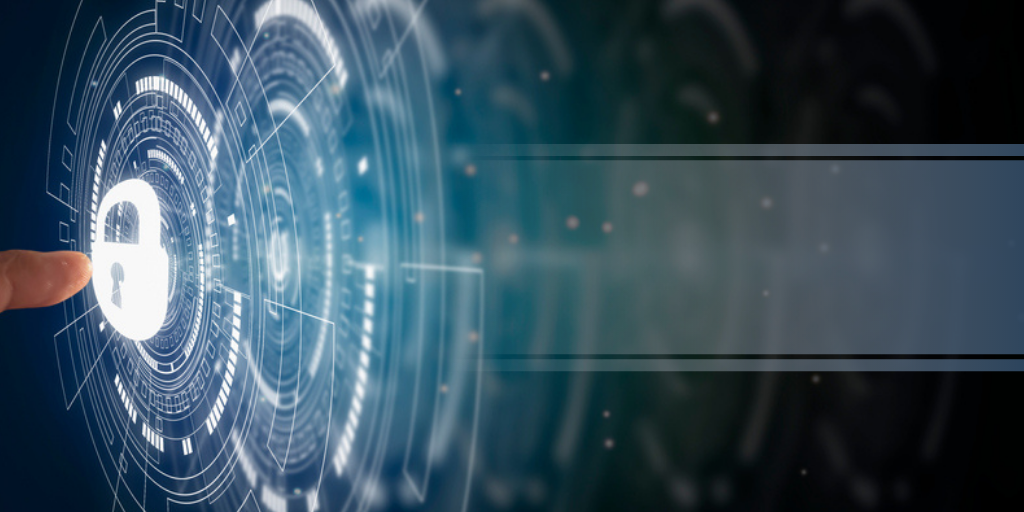 23 November 2020, 10 AM CET
How to strengthen resilience and adapt in 2021
WEBINAR

Cybersecurity risk management: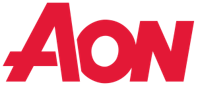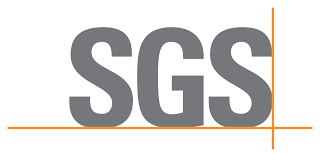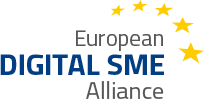 >>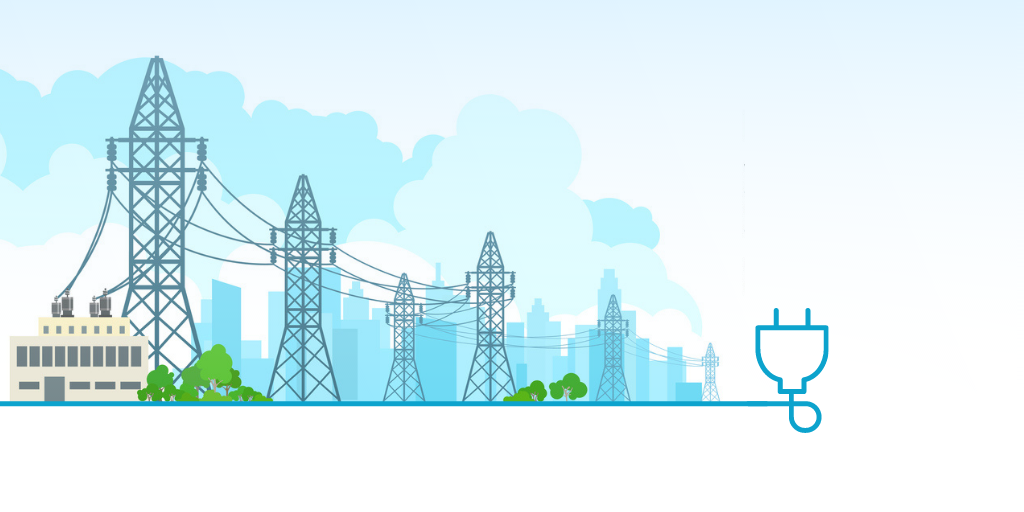 12 November 2020, 11 AM CET
EPES and Smart GRIDS: practical tools and methods to fight against cyber and privacy attacks
WEBINAR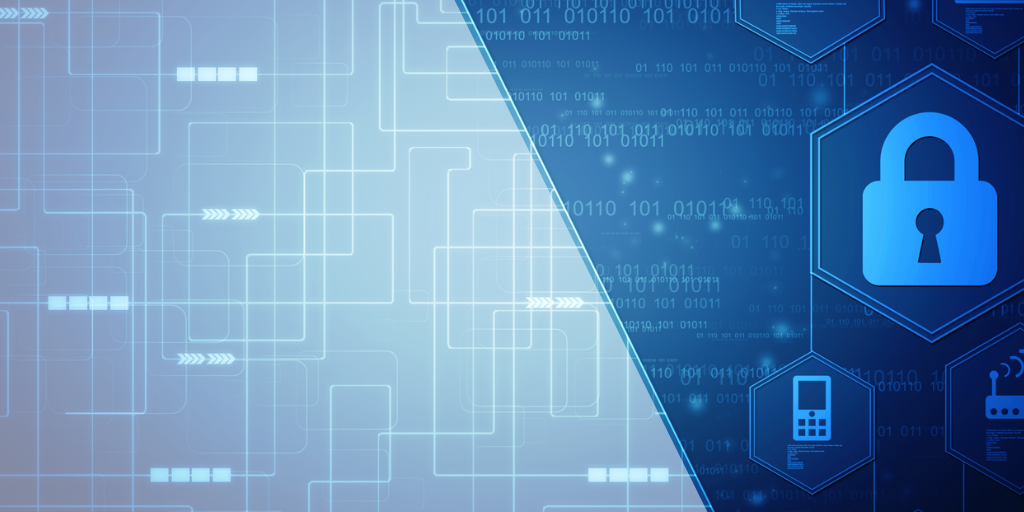 29 October 2020, 11 AM CET
Effective protection of Critical Infrastructures against cyber threats
WEBINAR
In collaboration with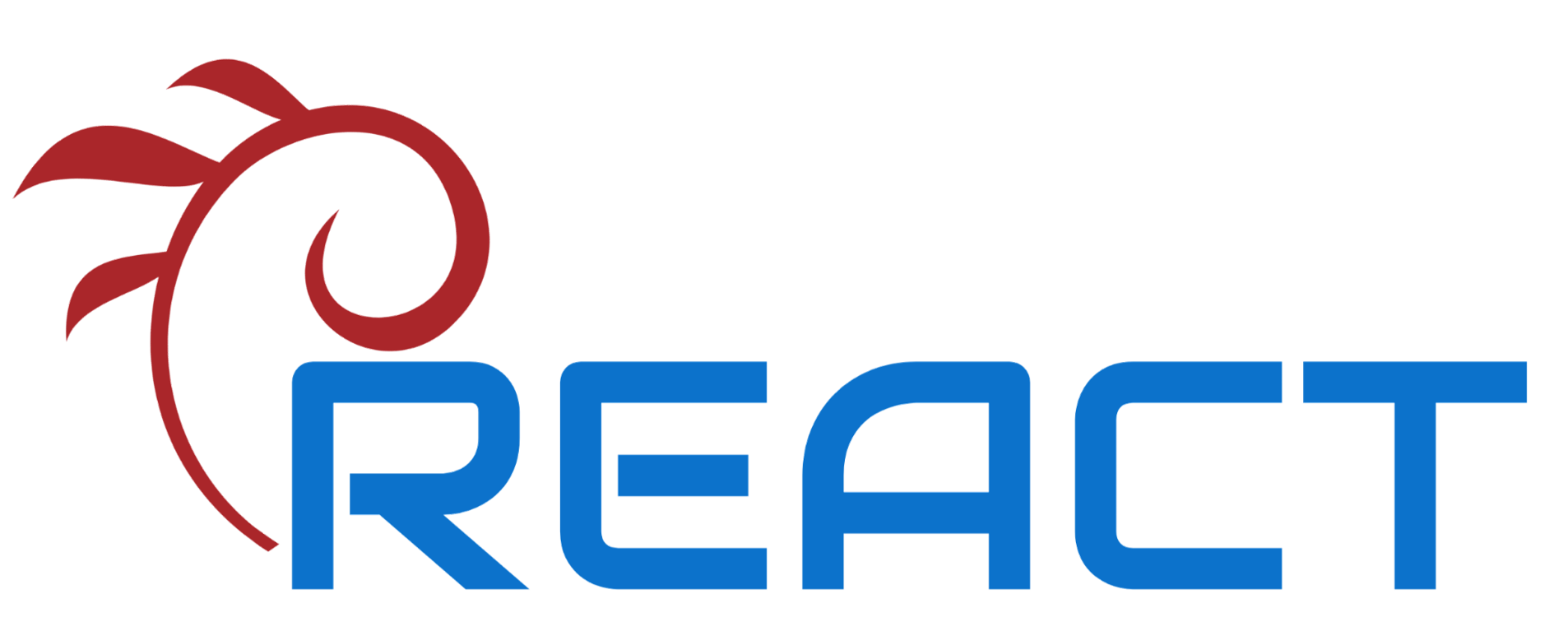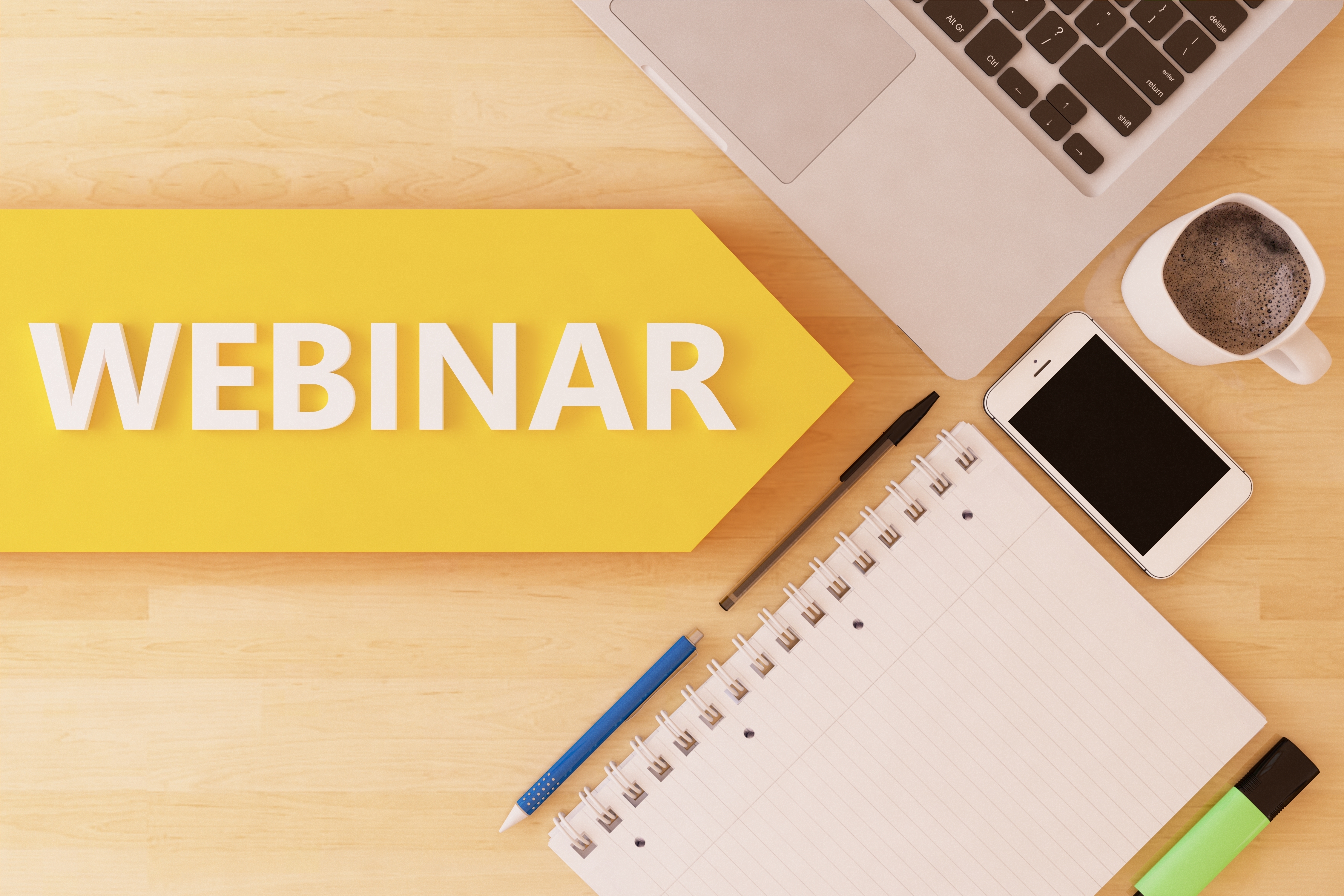 Find out about the practical recommendations coming from the R&I projects
S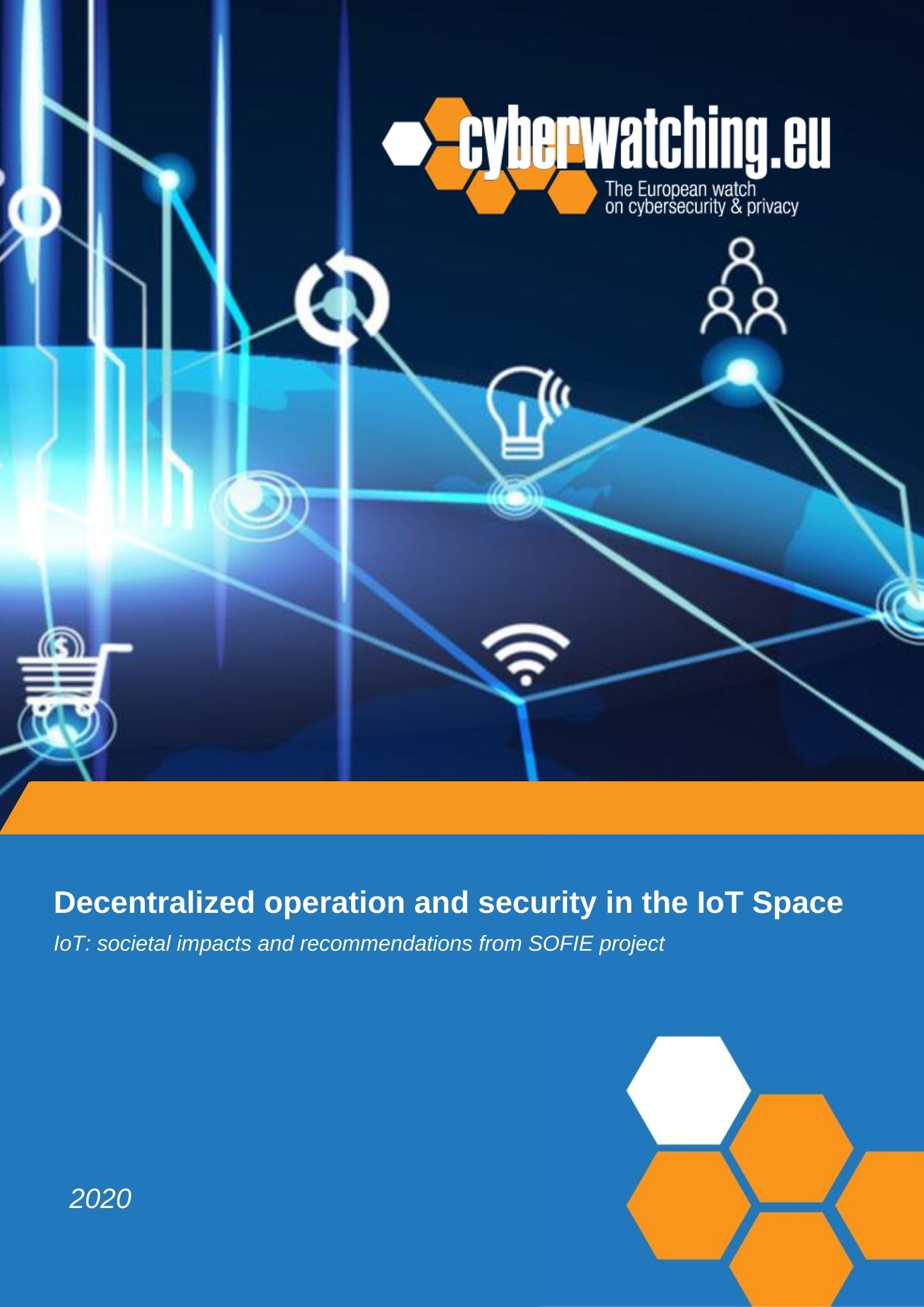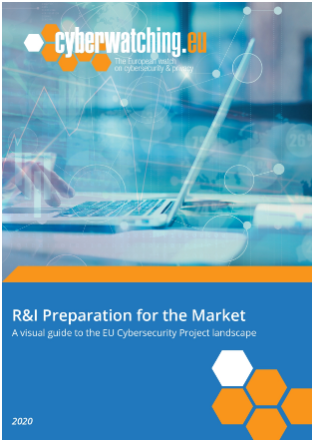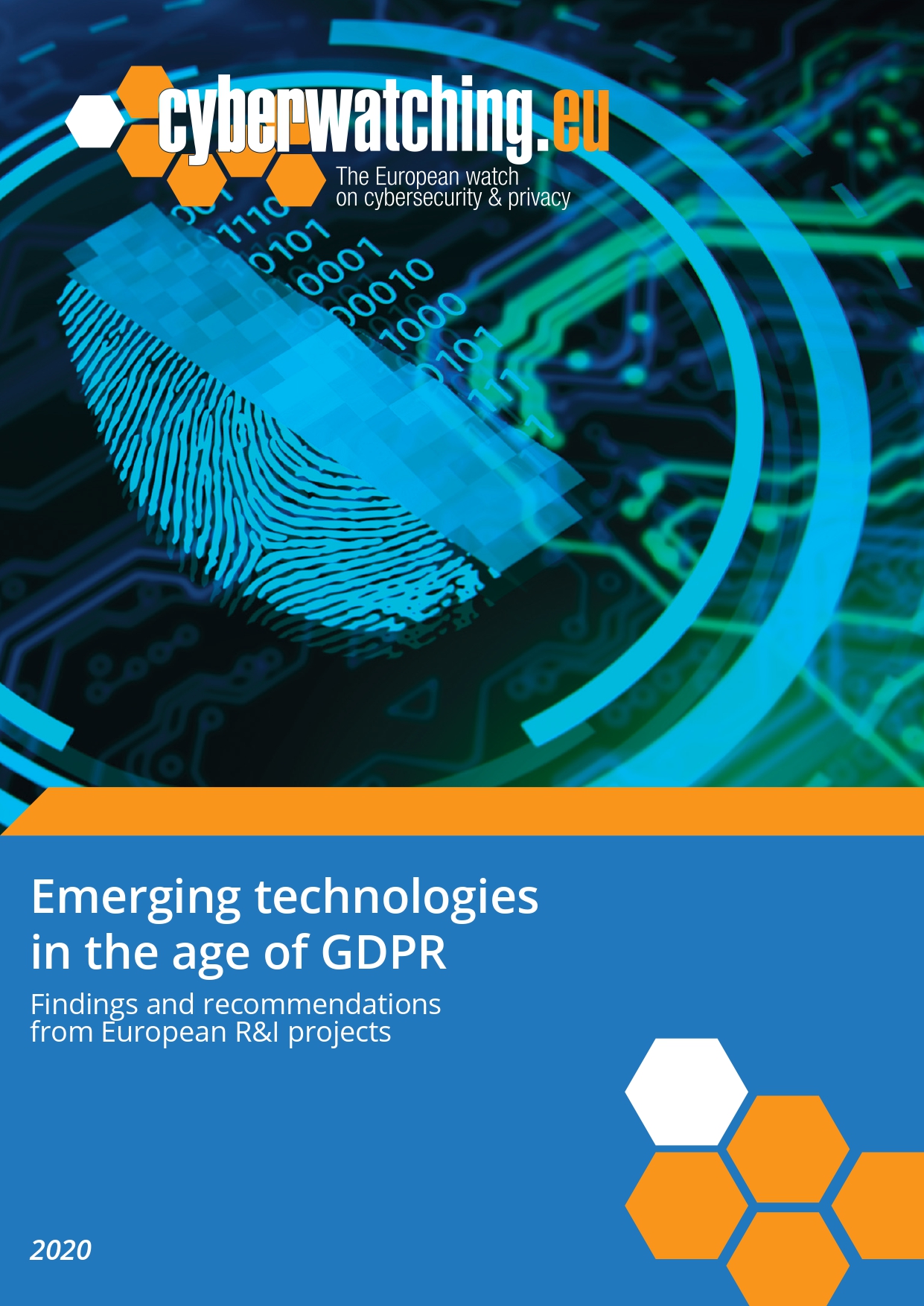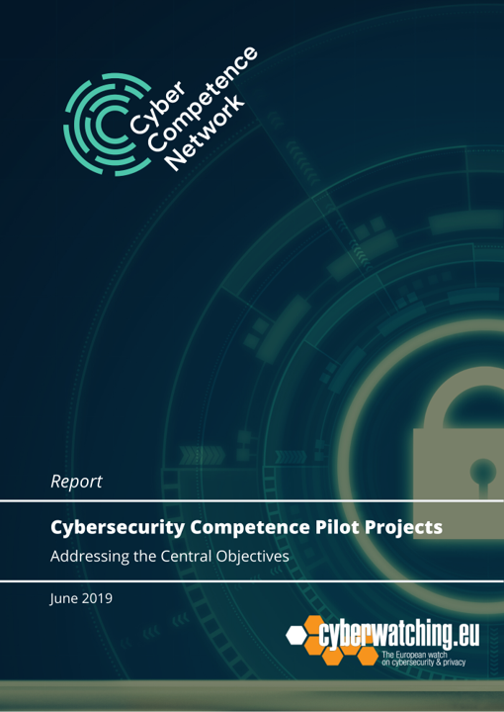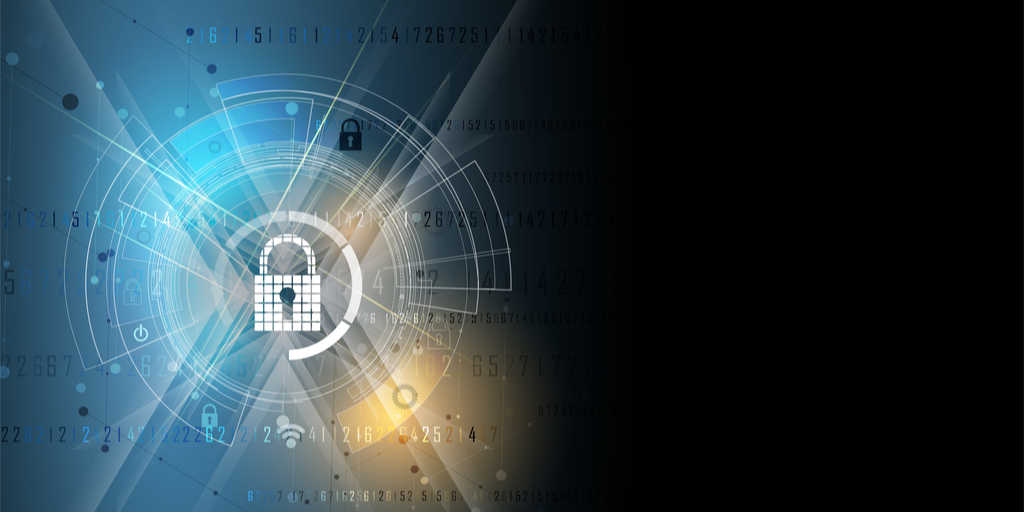 To showcase the latest update and result of your project and be featured as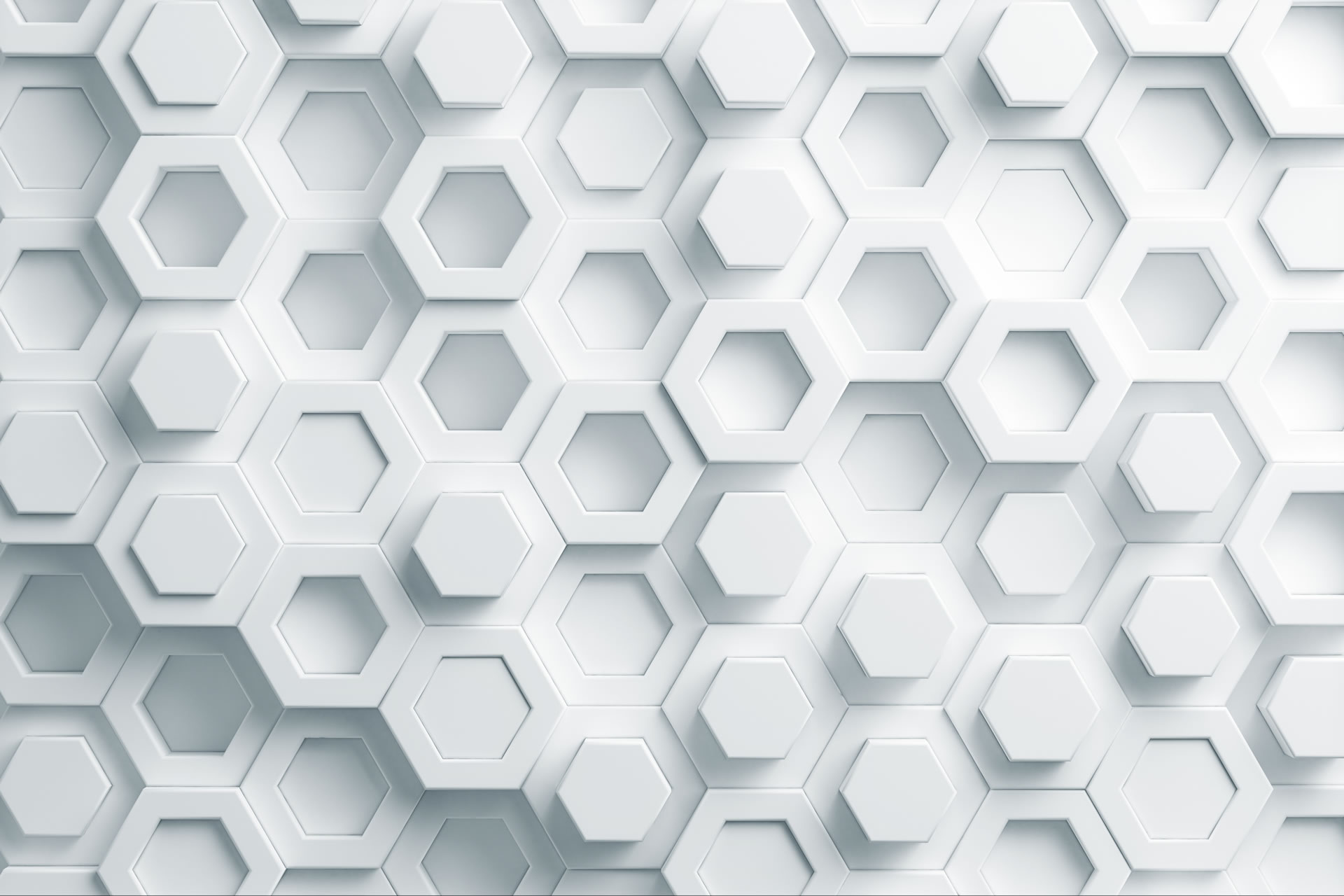 With 188 projects currently added to the radar, make sure your project is there. If your project is there then update us on your status and ranking.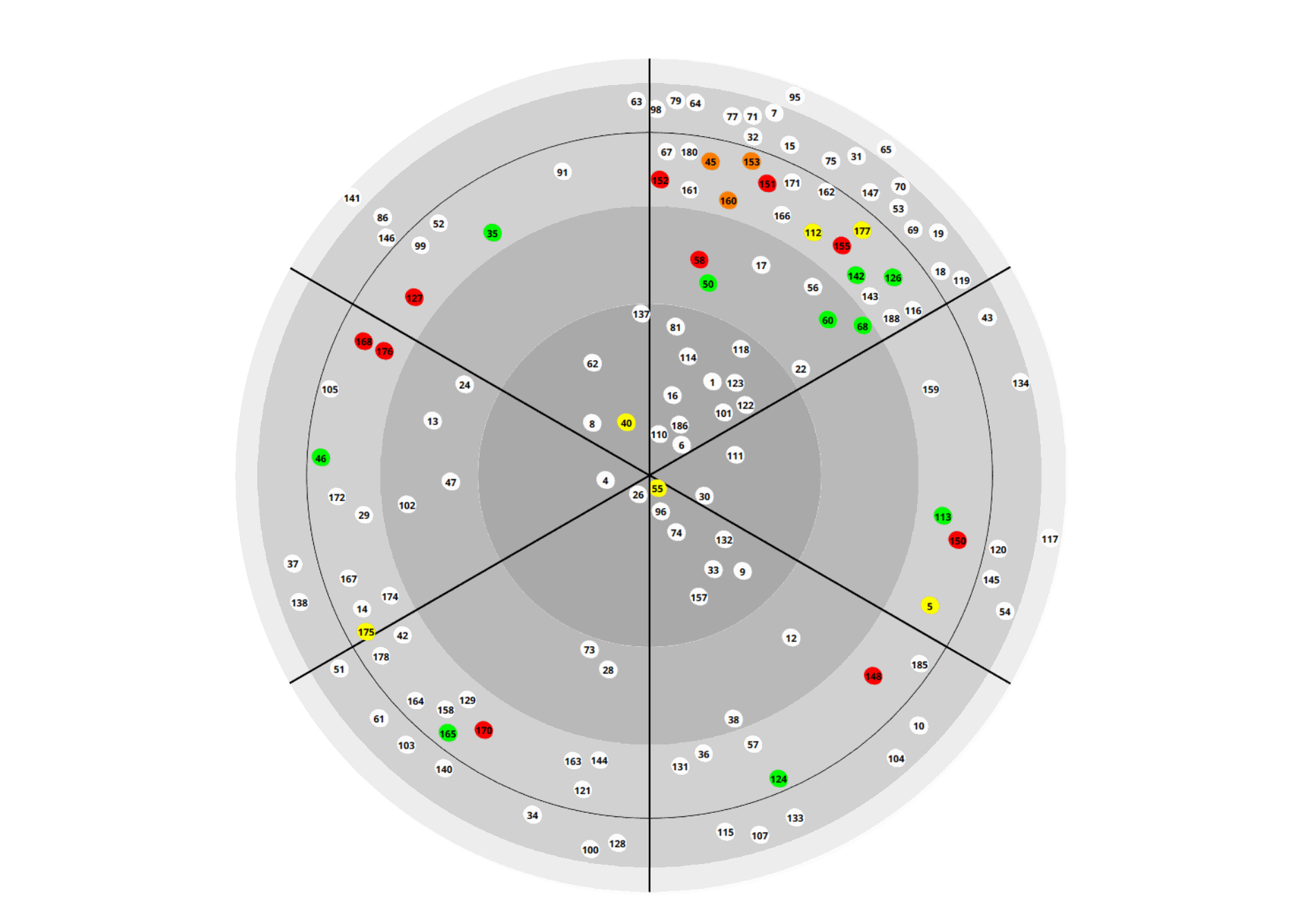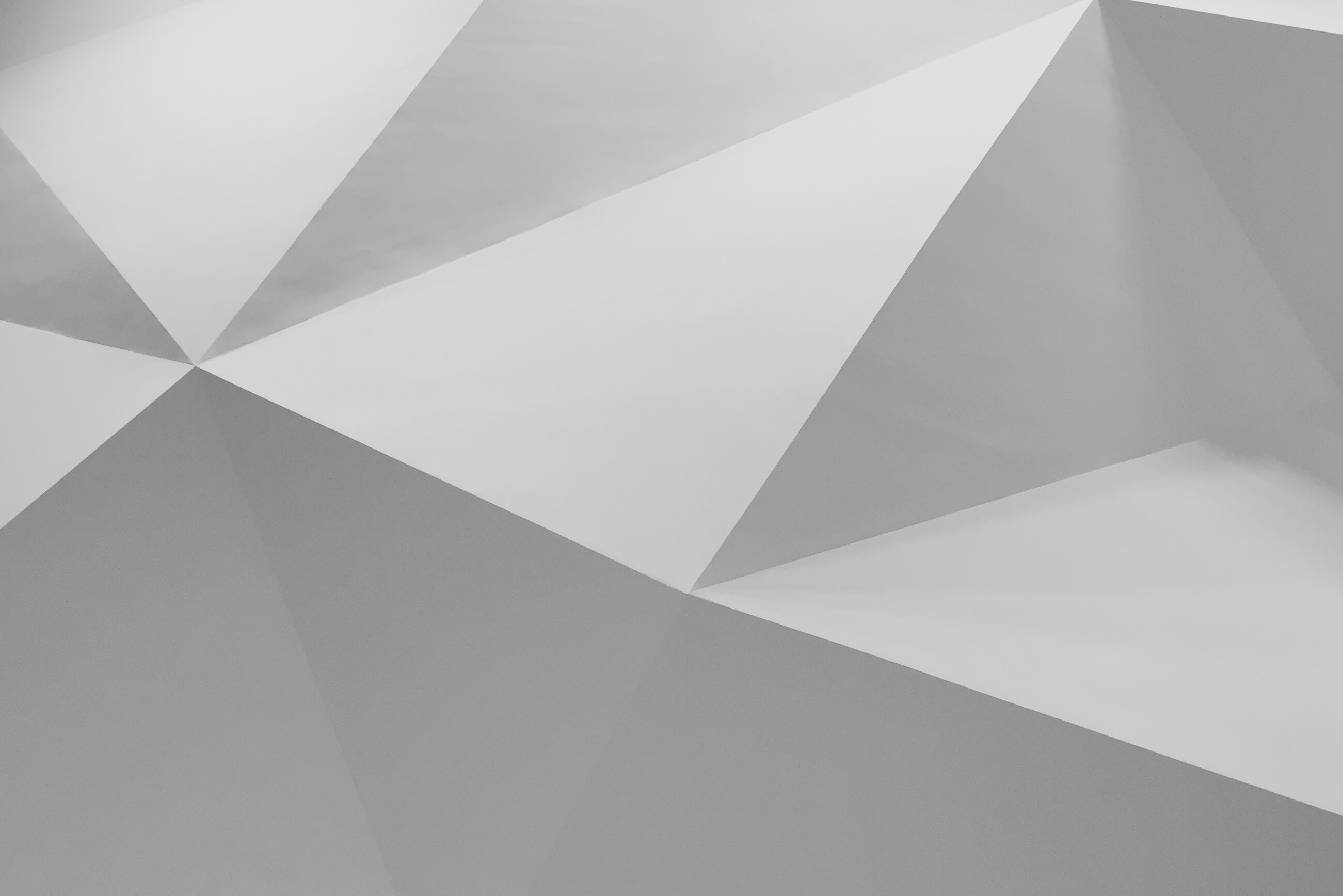 MAKE IT EASY FOR BUYERS TO FIND YOU!
This consolidated collection of Europe-wide, cybersecurity-related information, products and services offers providers unparalled visibility and accessibility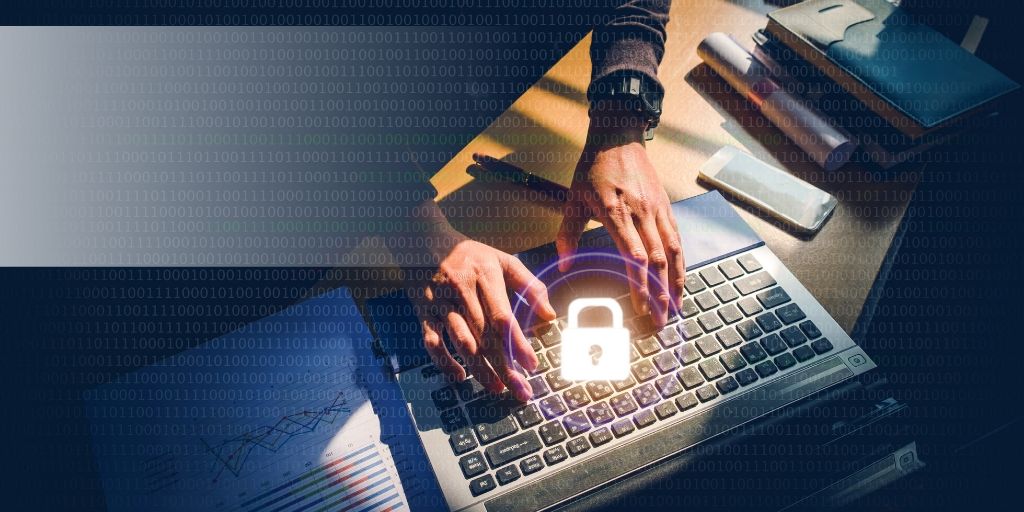 Help organisations have a more robust GDPR posture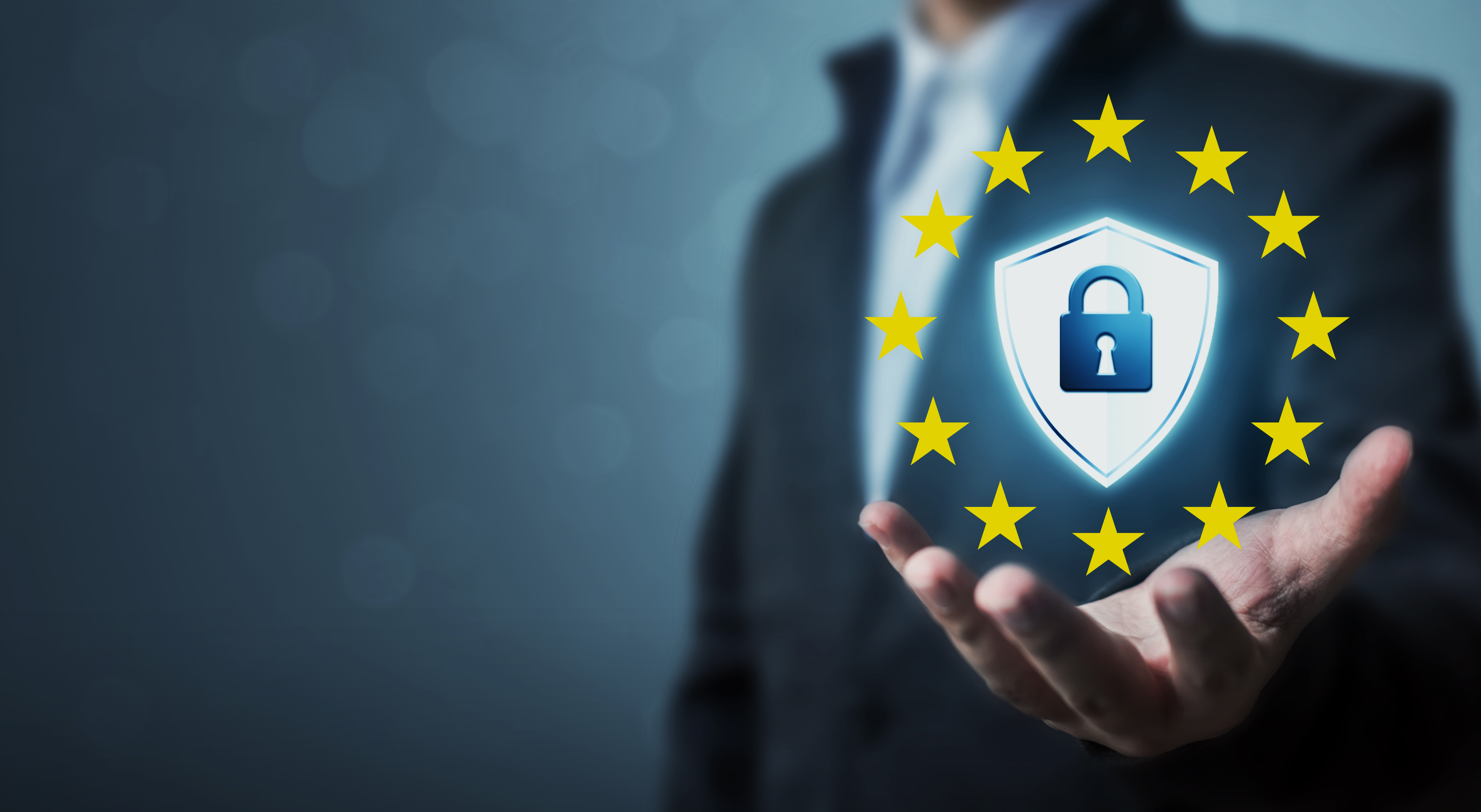 Improving the GDPR compliance posture of SMEs
A free online tool helping small businesses understand their risk of GDPR-related sanctions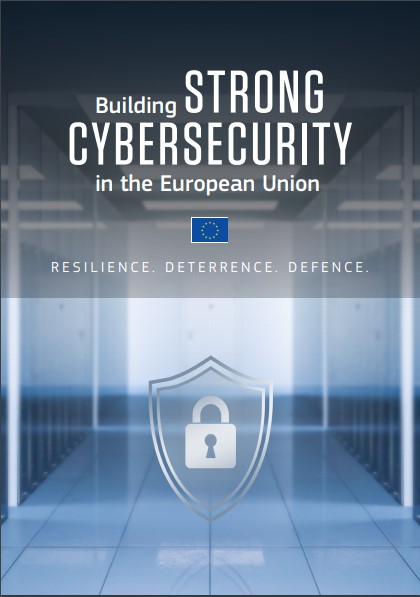 The European Union and the EU Member States are building the necessary cybersecurity culture and capabilities to resist and counteract the very real and ever-changing cyber threats and cyber-attacks.


The European Union stands ready to take up the challenges of tomorrow.

Your voice matters!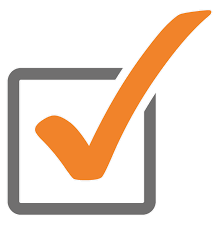 Online Survey: